For more than 35 years, Entropy's OEM & ODM customers covered variety type of precision industries such as Aerospace, Parking, Electronics, Production Equipment's, Lock, Out Door Cover…etc.
Entropy takes pride in the outstanding professional reputation it has built over the past three decades, specializing in product development, manufacturing and global supply chain management. We have partnered as the OEM for a wide variety of customers in the amusement, casino gaming, healthcare, locomotive and self-service industries. If you are in need of quality manufacturing, value engineering or product development, Entropy Precision System, Inc. has the right solution for you.
Since 1981, Entropy has been building partnerships with companies around the world to give them the competitive edge. This is accomplished with high quality products at appreciably lower costs through our global manufacturing facilities.
We want our customers to think of us as an extension of their company, we treat our customers like partners and strive to create win-win solutions. For example, we consider the process and material alternatives for your product and based on production volumes we perform a costs analysis to determine the most cost effective manufacturing location.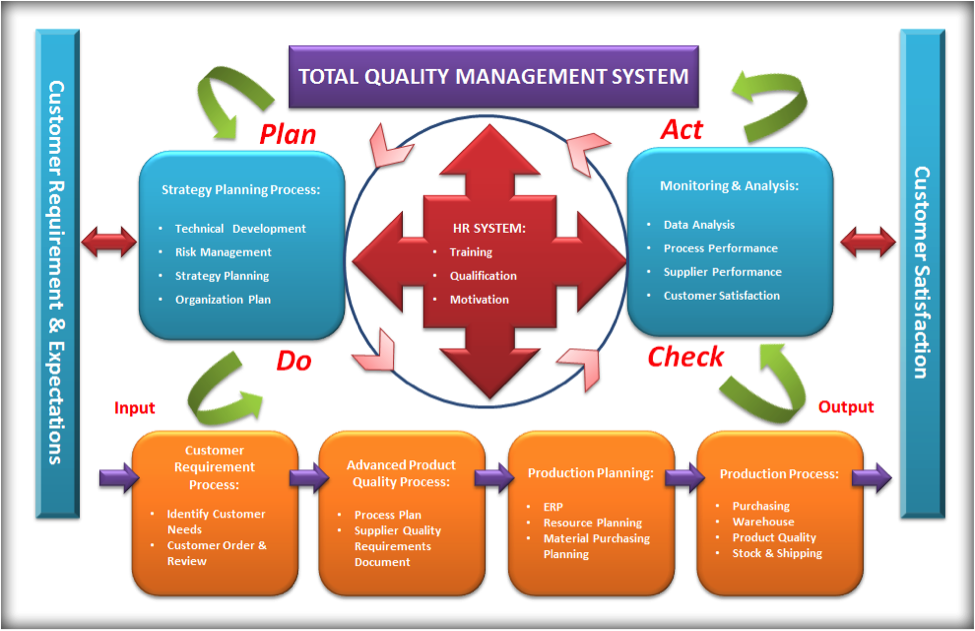 Our vast network of manufacturing facilities gives us an impressive portfolio of knowledge in many industries
Metal Fabrication
Plastic Injection
Electromechanical Assembly
Die Casting
Your Success is our Pleasure
Our project management team will develop a product scope & timeline at project start-up, which keeps tasks moving at the pace required to meet our customers deadlines. With early involvement of our engineering staff, the project will progress from the prototyping phase to completion much quicker, as we work with tooling and manufacturing contractors to validate that the first article samples meet our customers standards.
Brand Development
What does Entropy know about brand development? Entropy has been in business for over 30 years, during which time the company has had to re-invent or re-define itself numerous times in order to stay relevant in the markets the company serves. Additionally, Entropy has launched several of its own brands in different business segments of the world market. The company continues to aggressively seek out opportunities to break into new markets with a new product or solution.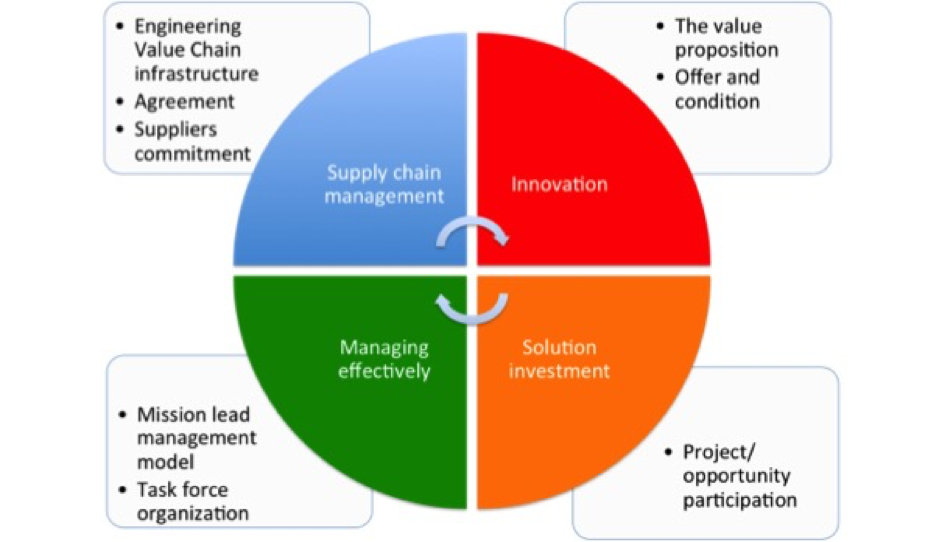 This success can be attributed to our company's approach
Idea screening– Eliminate unsound concepts before devoting resources to them.
Concept Development & Testing– Develop the marketing and engineering details and then test them with prospective customers.
Business Analysis– Determine selling price, sales estimates and profitability scenarios.
Beta Testing– Build a prototype and deploy it, produce a working pilot and gather customer feedback.
Technical Implementation– New product Introduction (NPI)
Commercialization– Launch the product, place advertisement and fill orders.
40 YEARS EXPERIENCED ORIGINAL EQUIPMENT MANUFACTURER
Every great product needs a product road map to ensure it maximizes its full earnings potential. A product road map should highlight carefully planned strategies such as product goals, impact of new product on the entire product portfolio, timed product evolutions/revolutions in relation to competitors and product end of life. Entropy will aid you in developing a product roadmap that encompasses the New Product Introduction (NPI) framework and serves as the vision statement for where the product line is meant to go, keeping it simple and flexible.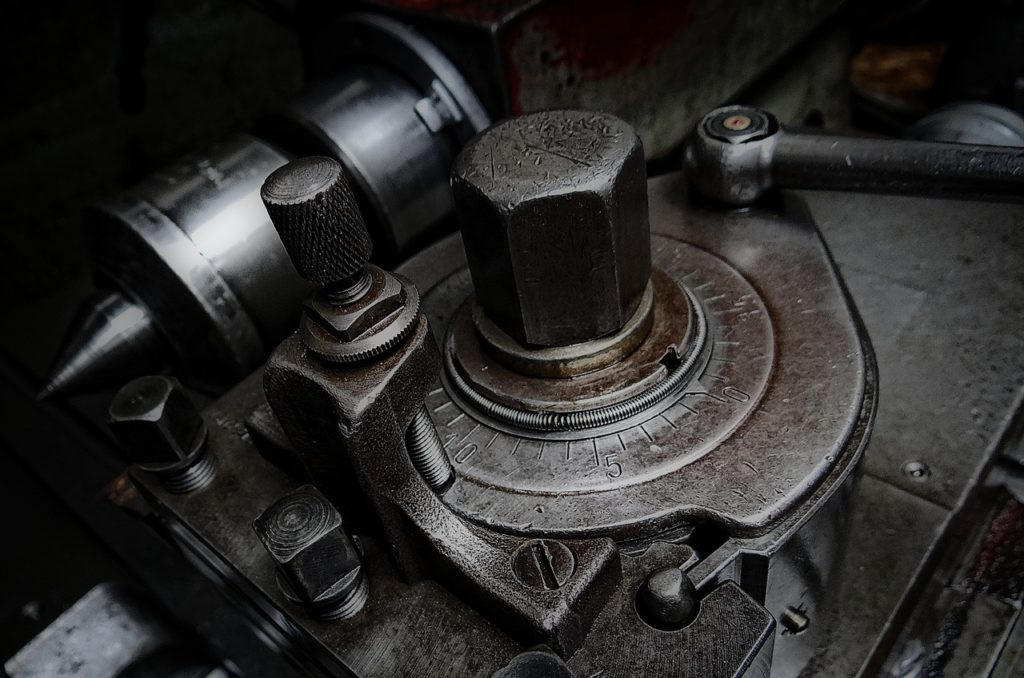 GET THE BEST QUALITY PRODUCT
It has never been easier to find a great supplier who can provide end-to-end service with great customer service and quality.