Contract Manufacturing Solution Provider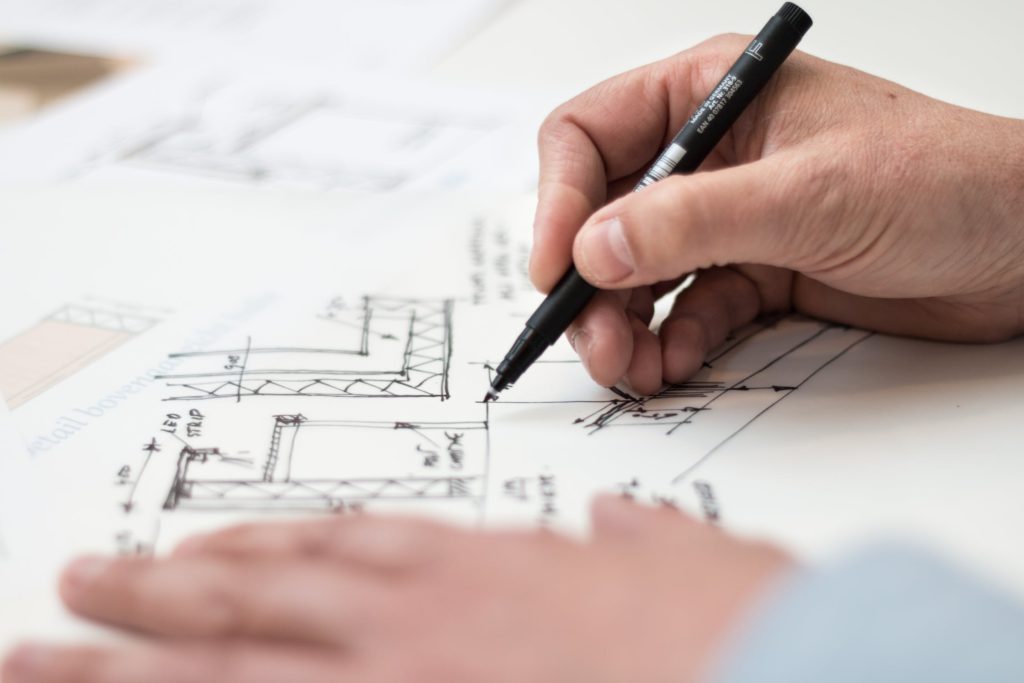 Entropy Precision System world's activities include cabinet solutions, digital x-ray imaging products, automotive products, OEM & ODM and other support services, making it ideally positioned to offer value-added service, design and total manufacturing solutions to key global markets.
Our kiosk solutions is so user friendly that people of all ages and technology experience level can navigate it. The software set up is similar to that of an ATM or airport check-in kiosk which most people are familiar and comfortable with today.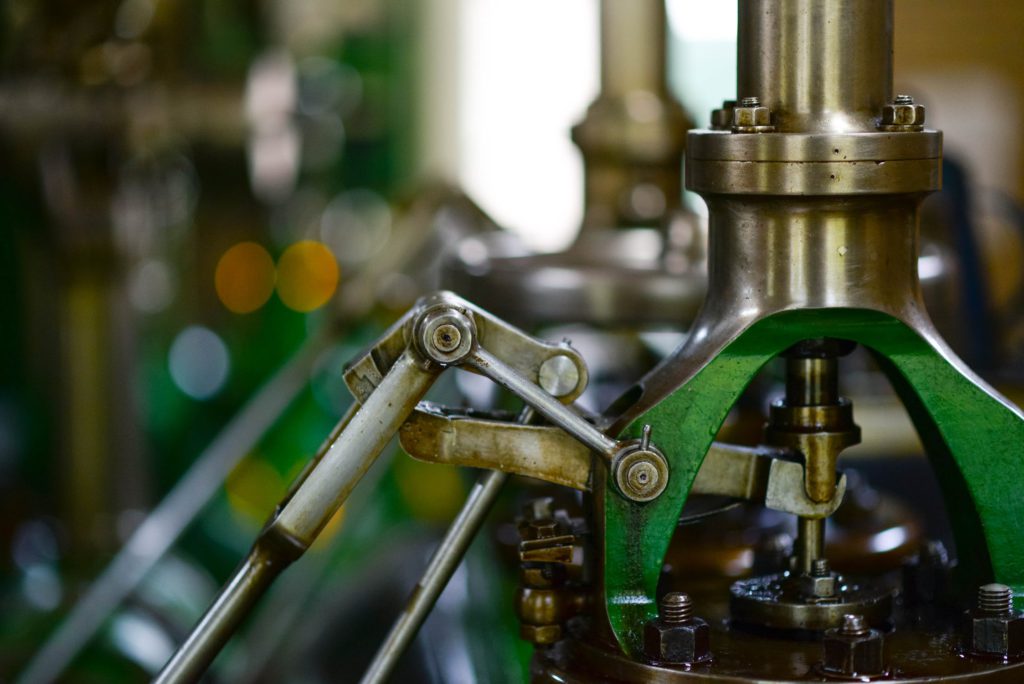 Ticket Dispensing Solutions
With over 25 years experiences of arcade ticket dispensing solutions and over 500,000 units sold worldwide of model E2000. We have keep upgrading the features with great quality such as reduce ticket jams, high speed ticket dispensing, diagnostic LED sensors…etc in order to meet customers need.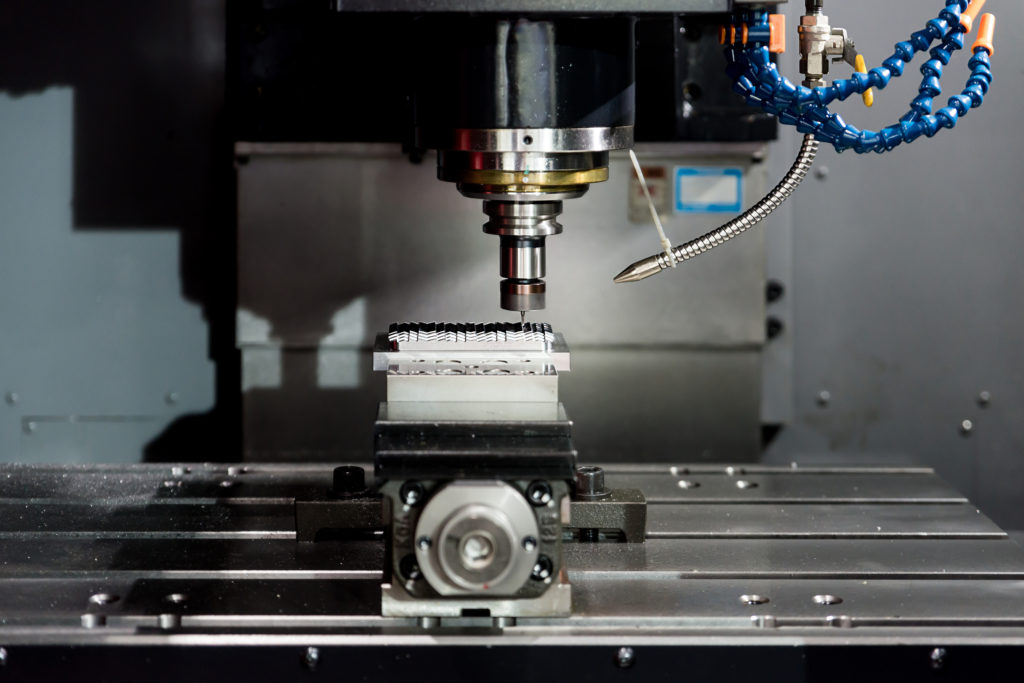 Precision Plastic and Metal Parts
As a well experienced integrated plastic injection molding and OEM company, Entropy Precision System can offer a number of plastic, metal solutions tailored to fit your needs. Our expertise is thermosetting, thermoplastic, CNC and Die-casting.
Supply Chain | Quality | Value Engineering | Logistic
Entropy Precision System, Inc. is more than a manufacturer. We communicate with our customers closely in order to understand their goals and challenges. We listen, prepare, produce, and deliver design, engineering, manufacturing, logistic and fulfillment center services through multi-channels and a wide range of companies.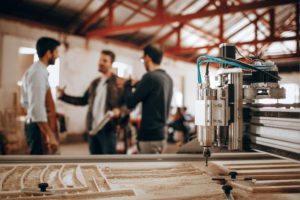 Let Us Helping You to Find The Best Solution!