THE HISTORY OF ENTROPY PRECISION SYSTEM, INC.
How do we become a One-Stop Total Solution company?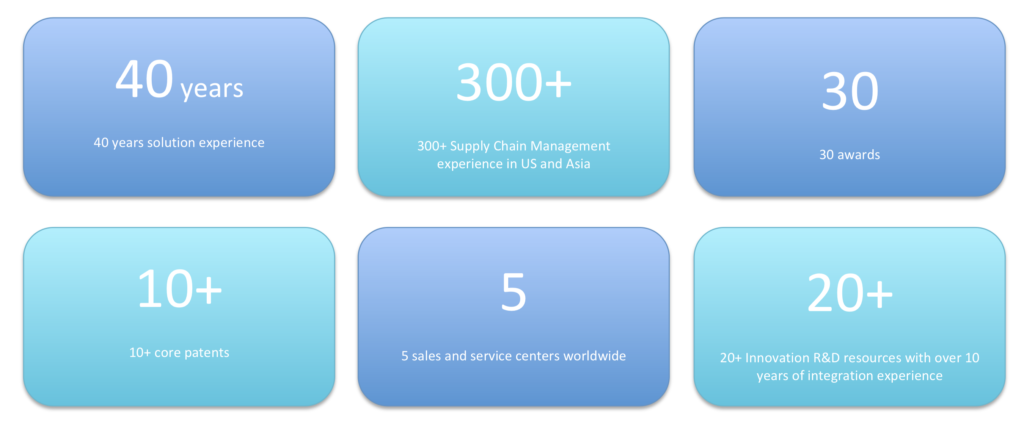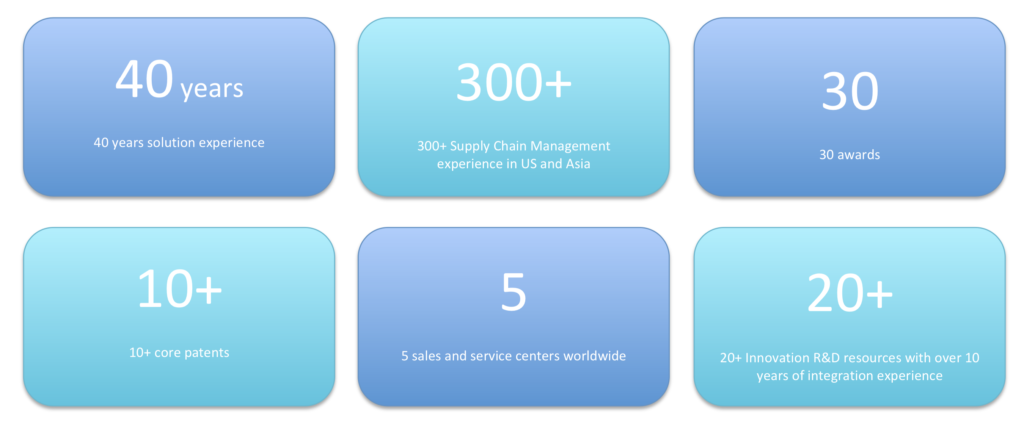 Entropy Precision System has been established for more than 35 years and today supplies state-of-the-art cabinet, medical imaging, transportation devices and systems solutions to the global medical, rehabilitation, locomotive, industrial, gaming and self-service markets. Commitment to worldwide is enforced by continuous investment in local design and manufacture services at the heart of these markets. Entropy Precision System's Sales, Marketing and Design teams at its headquarters in Taipei, are supported by a network of regional Sales offices, as well as dedicated competence centers for Research and Development (Xizhi, Taiwan), Manufacturing and Supply Chain Management (Jiashan, China; Ho Chi Minh, Vietnam), Design Solutions based in Tainan, Taiwan and Chicago, United States.
Entropy Precision System Inc. is a leading total solution provider of precision integration system business services to the global market.
Join Coin Operating Industry.
Established Entropy International Co., Ltd.
Begin with Join Coin Operation door design.
Production in Christmas motor. Fist New Product Audition for Pinball Game.

1994 Start with production in Redemption ticket and partnership with NTC.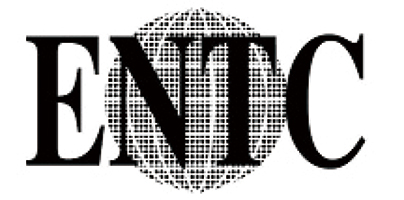 1994 Start with production in Redemption ticket and partnership with NTC.
1994 Start with production in Redemption ticket and partnership with NTC.

ISO 9001 Certified. Set up China Supply Chain operation center. Set up the Redemption Ticket Printing Production Fulfillment center in Vietnam.
20TH Anniversary Celebration
Entropy-Factory set up in Jiashan, China.
Established Orbitec, Ltd. as a "Health care" solution center. We become worldwide slot machine supplier.
Register our own brand KING Cabinet Solutions.
Expanded the Operation and Changed company name to Entropy Precision System Inc.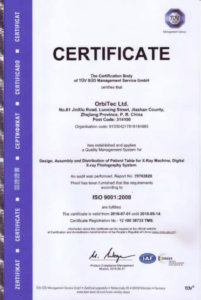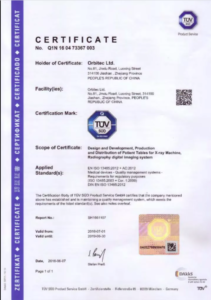 30TH Anniversary Celebration.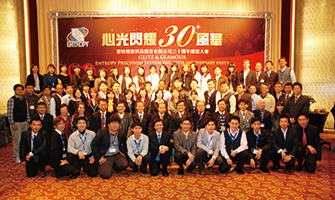 Set up factory in Tainan. Best TOP 500 in Taiwan. Rank 12th in the Best Entertainment Integration System Company award.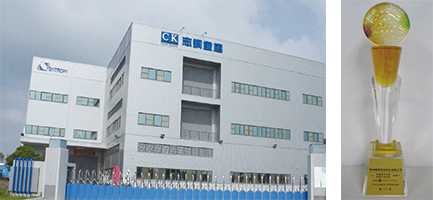 Tier 2 Medical Certified. Strategic Partner Manufacturing Incorporation in Ho Chi Minh, Vietnam.
Established Hyper Crystal Inc. Best Supplier Award from Tier-1 gaming Co.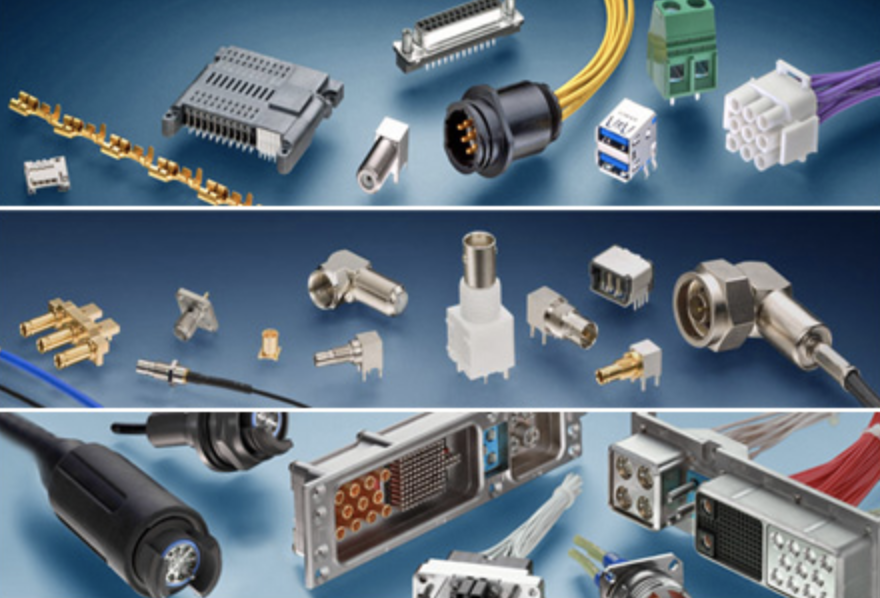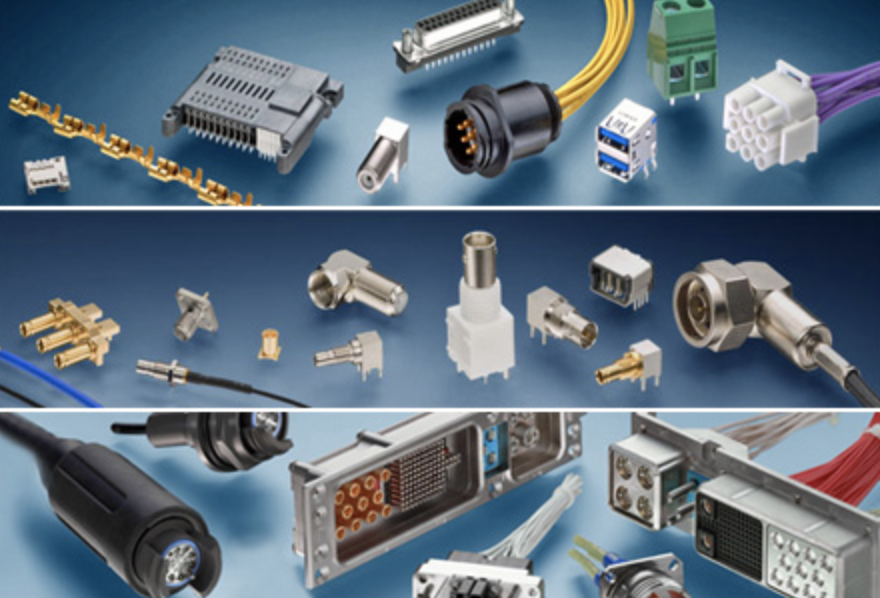 35TH Anniversary Celebration.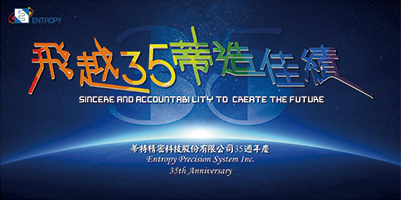 We bring solution to business and make it more competitive with better quality of your products.
Henry Yeh
CEO of Entropy Precision System, Inc.