With over 25 years experiences of arcade ticket dispensing solutions and over 500,000 units sold worldwide of model E2000. We have keep upgrading the features with great quality such as reduce ticket jams, high speed ticket dispensing, diagnostic LED sensors…etc in order to meet customers need.
Arcade Ticket Dispenser Features
Entropy 2000 Ticket Dispenser
TICKET DISPENSER PULSE TYPE (TD963PR)
TICKET DISPENSER CONTINUOUS TYPE (TD963CR)
• Reduced ticket jams.
• Easy to remove front plate.
• Covered optic sensor.
• Ticket feed button for easy ticket loading.
• Direct compatibility to all major ticket dispensers on the market.
• Adjustable Ticket Widths (1″ or 1 5 /32″).
• High speed ticket dispensing 3 tickets per second.
• Virtually Dust Free Ticket Validation with extra deep embossment of tickets for additional security.
• Diagnostic LED sensors.
• Fully accessible ticket path with durable stainless steel guide.
• 12 Month Warranty (15 months from date of manufacture).
• Redemption Tickets Owners Manual for the Entropy Ticket Dispenser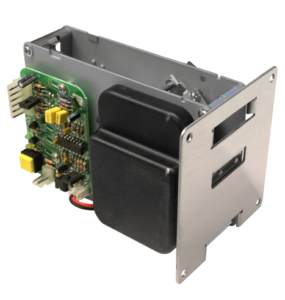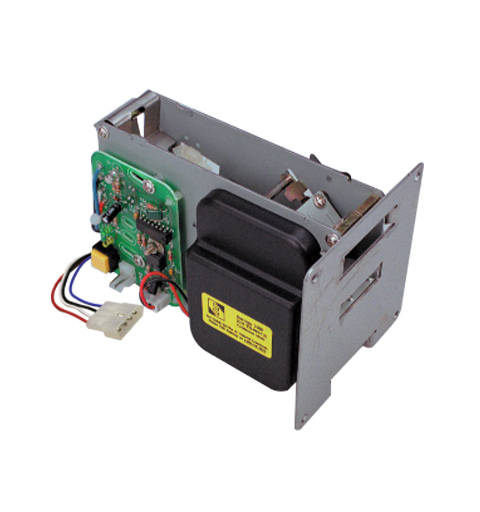 The great quality make us become a reliable supplier of arcade ticket dispenser industry for over 25 years.